Visit to Kumsusan Palace of the Sun
Marshal Kim Jong Un, First Secretary of the Workers' Party of Korea, First Chairman of the DPRK National Defence Commission and Supreme Commander of the Korean People's Army, visited the Kumsusan Palace of the Sun at 00:00 on April 15 on the occasion of the Day of the Sun.
He was accompanied by Choe Ryong Hae, Ri Yong Gil, Jang Jong Nam, Kim Won Hong, Choe Pu Il and other senior officers of the armed forces organ.
He entered the hall where stand the statues of President Kim Il Sung and Chairman Kim Jong Il.
Stop Smear Campaign!
The Secretariat of the Committee for the Peaceful Reunification of Korea (CPRK) on April 13 released an open statement denouncing the south Korean regime for driving the inter-Korean relations into a catastrophe through a malignant smear campaign against the DPRK in violation of the agreement between the north and the south.
Accusing the south Korean authorities of malignant mud-slinging at the DPRK's efforts for dialogue and peace, the statement goes on:
Looking back on history, the south Korean authorities have not ceased the smear campaign against the DPRK and are still persisting in it.
New Far Infrared Radiators Developed
The Nano Materials Institute under the State Academy of Sciences in the DPRK developed new highly-efficient far infrared radiators of the international standard.
Their emission reaches over 90 percent. And they are highly resistant to heat and mechanical shock, while saving much electricity.
They have been applied to heat-treatment and drying processes as well as coating and hardening processes in many factories including chemical, textile, shoes and foodstuff factories and timber mills.
IAAF-27th Mangyongdae Prize Marathon Held
The IAAF-27th Mangyongdae Prize Marathon took place in Pyongyang on April 13 on the occasion of the birth anniversary of President Kim Il Sung.
The marathon was divided into senior class (42.195 km), junior class (21.0975 km) and juvenile class (10 km).
It brought together marathoners from 15 countries and regions including the DPRK, China, Russia, Namibia, South Africa, Uzbekistan, Ukraine, Ethiopia, Zimbabwe, Kenya and Taipei of China and marathon amateurs from Germany, Norway, Switzerland, Australia and other scores of countries and regions.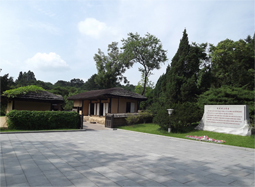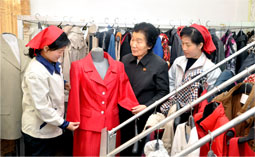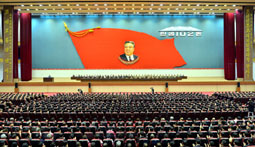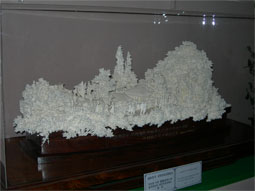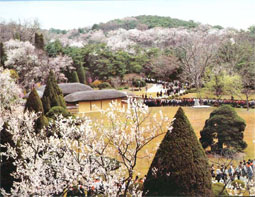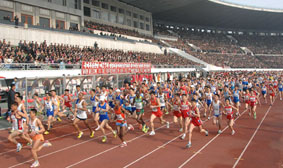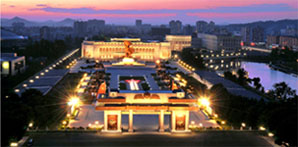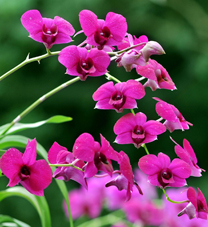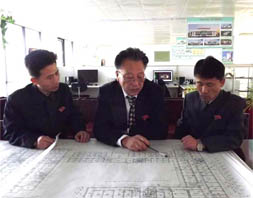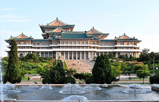 Celebrated Mountains of Korea ::

1/3


/ 22

Time-honoured History & Brilliant Culture


New entries of music