Kim Il Sung's Reminiscences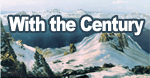 New Information
Periodicals

FOREIGN TRADE [03]
E-bookshop
Photos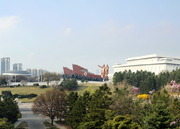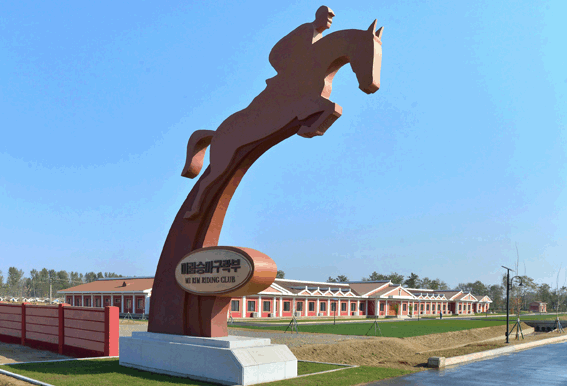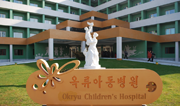 Grand Monument on Mansu Hill

Mirim Riding Club

Okryu Children's Hospital

Fatherland Liberation War Martyrs Cemetery

Monument to the Victorious Fatherland Liberation War

Munsu Water Park


1 / 3


Guidance to Flight Drill
Marshal Kim Jong Un, First Secretary of the Workers' Party of Korea, First Chairman of the DPRK National Defence Commission and Supreme Commander of the Korean People's Army, provided guidance to a flight drill by airwomen of Unit 2620 of the Air and Anti-Aircraft Force of the KPA.
The unit is honoured with the title of O Jung Hup-led 7th Regiment.
Observing the drill with deep attention, he said that those involved in the drill were all women, but they performed combat movements efficiently even in the unfavourable weather condition, adding that their ideo-spiritual state was very admirable and that they possess a high degree of airmanship as intended by the Party.
War Merchant
The United States recently made a contract to sell to south Korea latest military hardware worth of 123 million dollars, including automatic artillery equipment for warships.
As a major arms exporter to south Korea, it has ceaselessly shipped latest lethal weapons to south Korea.
This is motivated by the US administration's sinister intention to secure its strategic interests by keeping the acute situation in the Korean peninsula, in disregard of its peace and stability and the improved north-south relations.
Products from KUMHAE
The Kumhae Joint Venture Company recently started operation as a manufacturer of varieties of furniture and building materials, which is equipped with up-to-date machines.
Included in its main products are kitchen sinks, furniture, ordinary doors, automatic doors, sliding doors for room, ordinary windows, heat-proof windows and penthouses for entrance. All these products are made of choice materials in keeping with a modern sense of beauty.
Kumhae Joint Venture Company
Jangchung Catholic Church
The Jangchung Catholic Church was built in Songyo District, Pyongyang in March 1988 by devout Catholic believers. It covers an area of 2 000 square metres and has a seating capacity of about 200.
It is frequently visited by many Catholic clergies and other believers from across the world.
It strives to develop friendly relations with international religious organs and groups on the principle of affection, reconciliation and peace.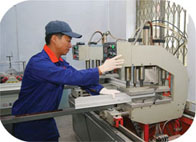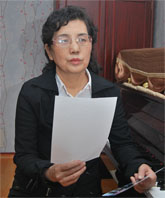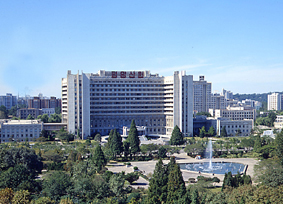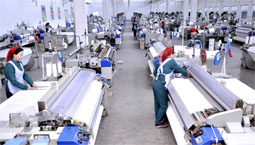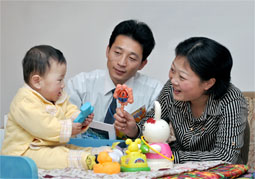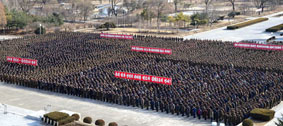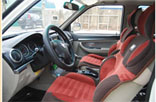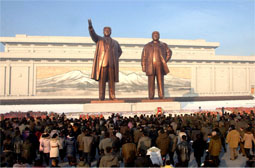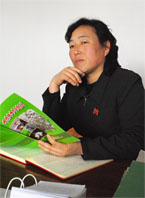 Celebrated Mountains of Korea ::

1/3


/ 22

Time-honoured History & Brilliant Culture


New entries of music