Sincere Efforts for Rehabilitation of Disabled Children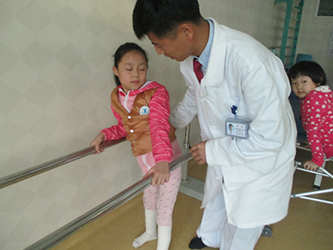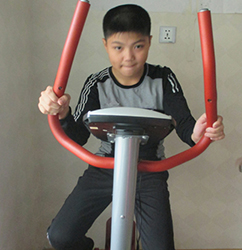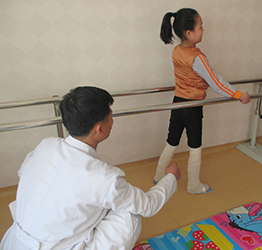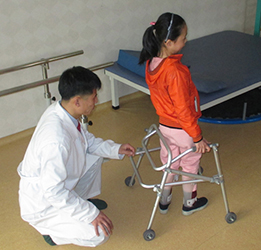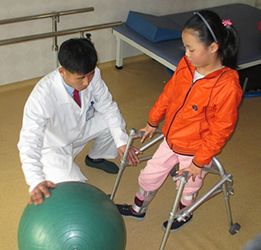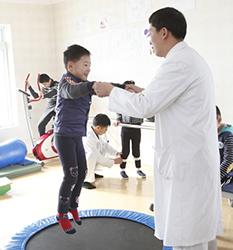 The Korean Rehabilitation Centre for Children with Disabilities has made a tremendous progress in the efforts for rehabilitation of children with disabilities.
Based on detailed analysis of children with cerebral palsy and myasthenia, it developed by itself the necessary facilities for their rehabilitation. Ryang An, 10, a girl with myasthenia, who failed to stand, has walking exercise now.