Good Rehabilitation Work of Hearing Impairment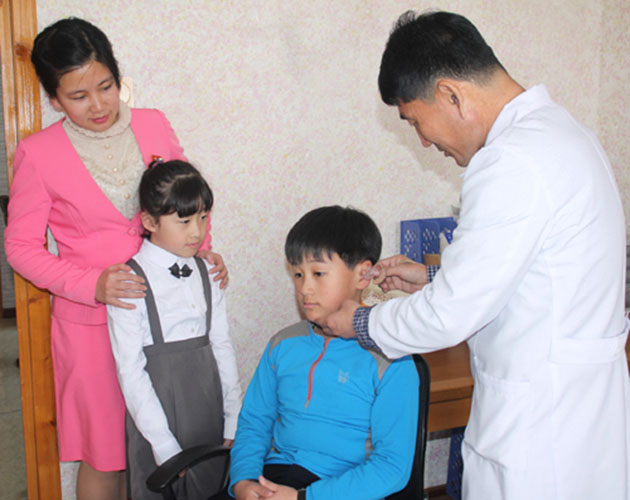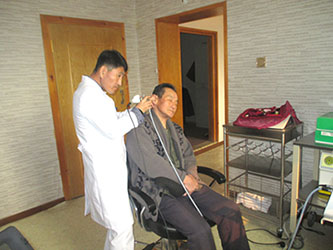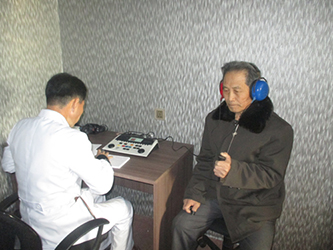 Recently the Korean Rehabilitation Centre for Children with Disabilities puts a great emphasis on rehabilitation activities for people with hearing impairment.
Most of old people have some hearing troubles. The rehabilitation centre gives hearing aid-making and repair service to people with hearing impairment, young and old. It will further activate hearing rehabilitation service in close contact with relevant public health establishments.