Proud Mother Player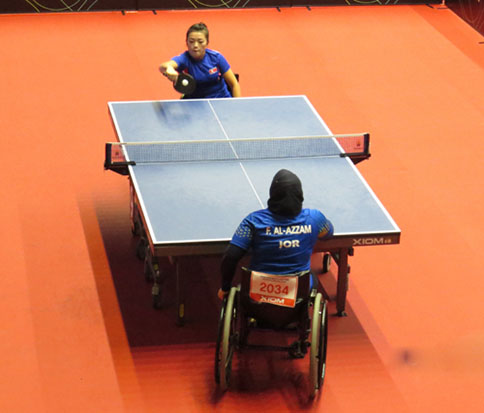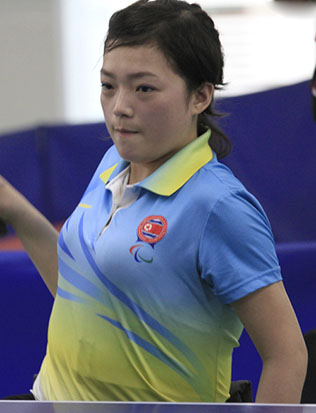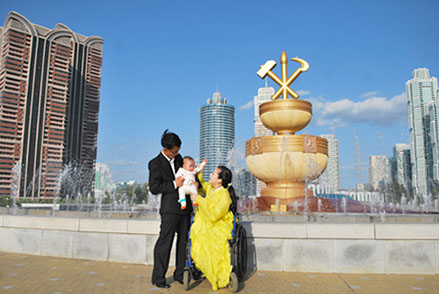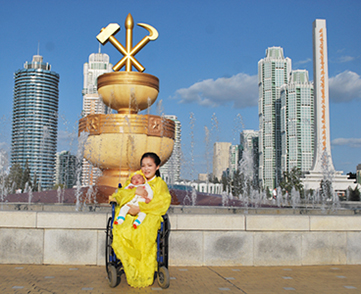 It is usually said that a person with disability has a number of difficulties in keeping house.
Song Kum Jong, aged 31, a woman with both lower legs amputated.
She had been a table tennis player of the Korean Sports Association of the Disabled. Three years ago she got married and retired from the table tennis court.
Though she was blessed with a good son, she has keenly felt the motherland`s benevolence for persons with disabilities. She came back to the table tennis court to be the proud mother exalting the country's dignity and honour, not simply a normal mother for keeping house.