Specialty of Korea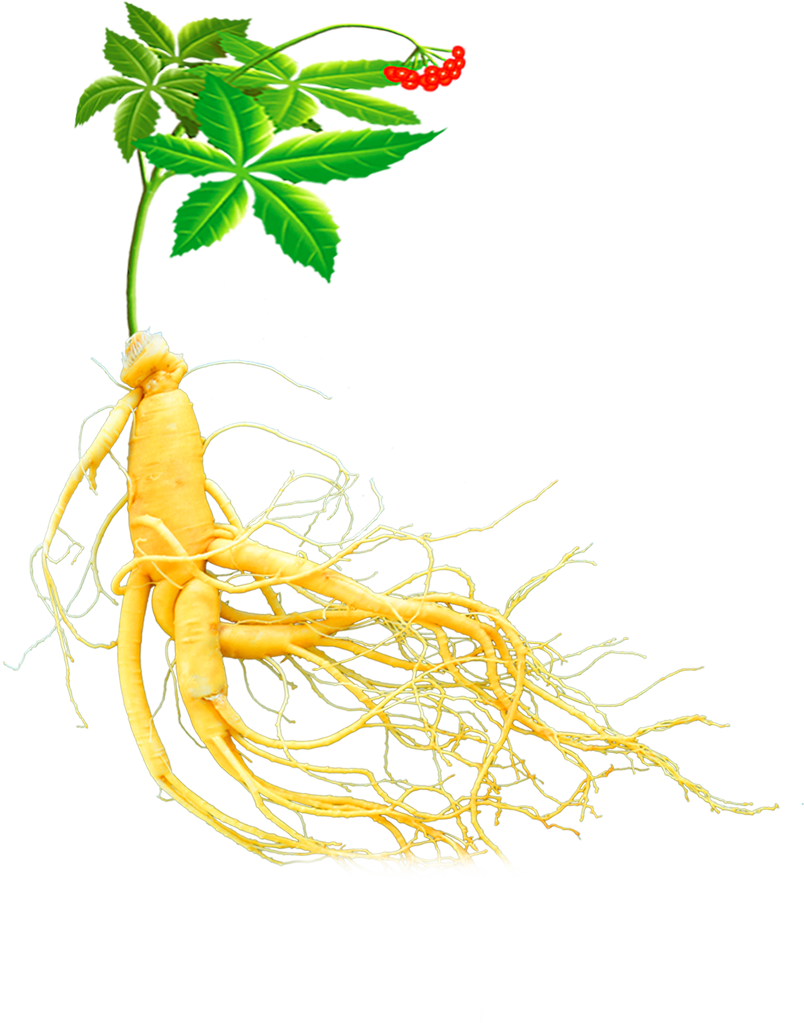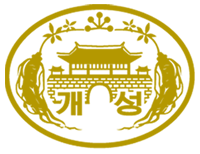 Kaesong Koryo Insam
King of Medicinal Herbs
Root of Life
Companion of Long Life in Good Health
From ancient times Korea has been called the land of morning calm, and it has countless rare medicinal herbs. Among them is the Kaesong Koryo insam which is widely known across the world.
The herb has its name of the Koryo insam or the Kaesong Koryo insam as it comes from Kaesong, the former capital city of Koryo, the feudal state existed from 918 to 1392.
With its unique soil and water quality and weather conditions, the city gradually won fame as the home of insam.
According to the processing methods, insam is classified into susam (insam fresh from the field), paeksam (white insam made by drying susam after washing it in water), hongsam (red insam made by steaming it before drying), tangsam (candied insam) and misam which is made by drying rootlets of susam in the sunlight.
The Kaesong Koryo insam contains 42 kinds of saponin glycoside, refined oil, sterol, carbohydrate, free amino-acid, enzyme, oil, resin and vitamin and other medicinal ingredients.
It is counted as top in strengthening the internal organs, retarding aging, preventing cancer, reviving immunity and activating radioprotection, and promotes metabolism by protecting heart, liver, lungs, spleen and kidneys and exerting favourable effect over brains and blood vessel system, thus it is specially efficacious for the treatment of different diseases.
In recognition of such miraculous characteristics of insam, the Kaesong Koryo insam products including tonics, health foods and cosmetics are mass-produced and the demand for them is on the increase.